Lego-land. A lot of lego, my family and some imagination. All parts of picture are photographed separately and combined in one picture.
Леголенд. Много лего, моя семья и немного фантазии. Все снято по-отдельности и собрано в одну картинку.
We were in retro auto museum, but boring pictures from museum aren't for us.
Мы были в музее ретро-авто, но скучные картинки из музея это не для нас ;). 
Who are we, the people who govern our earth.
Кто мы, люди управляющие нашей землей.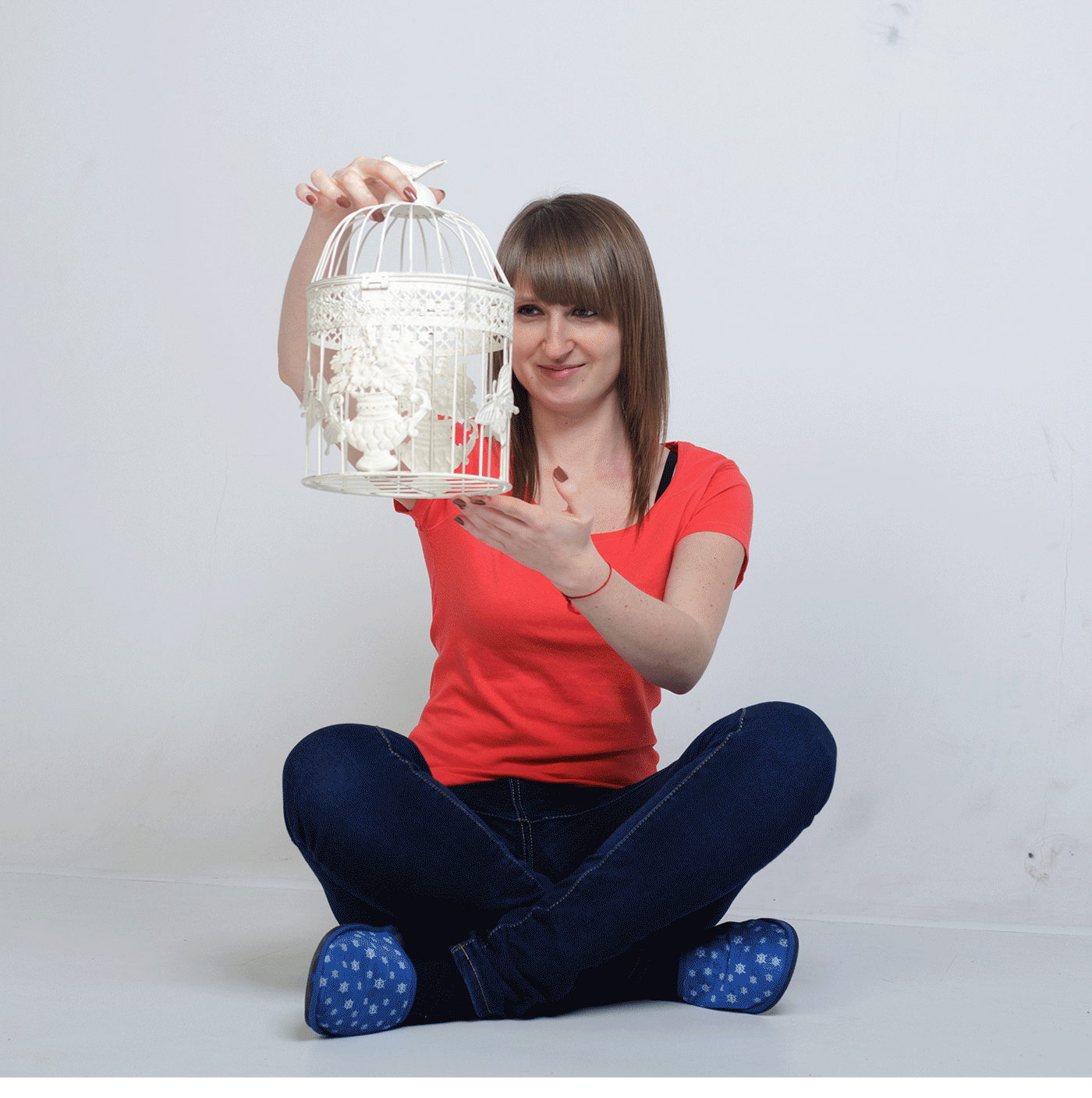 Автопортрет.
Self-portrait.