This is an ongoing project with a yoga teacher. All pictures were made in different time. I wanted to show the spirit of yoga and let you feel it.

Model: Anna Karmaz
Ph&re: Natalia Medianik

Here is part of our process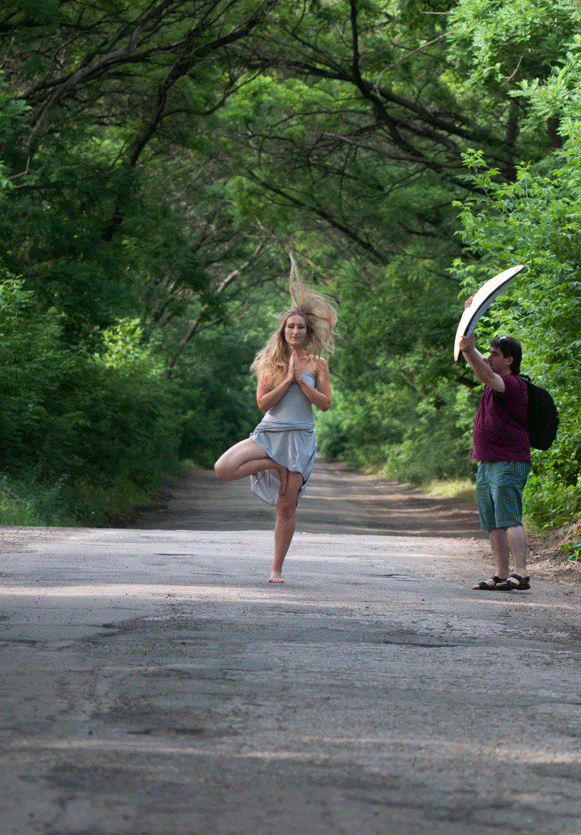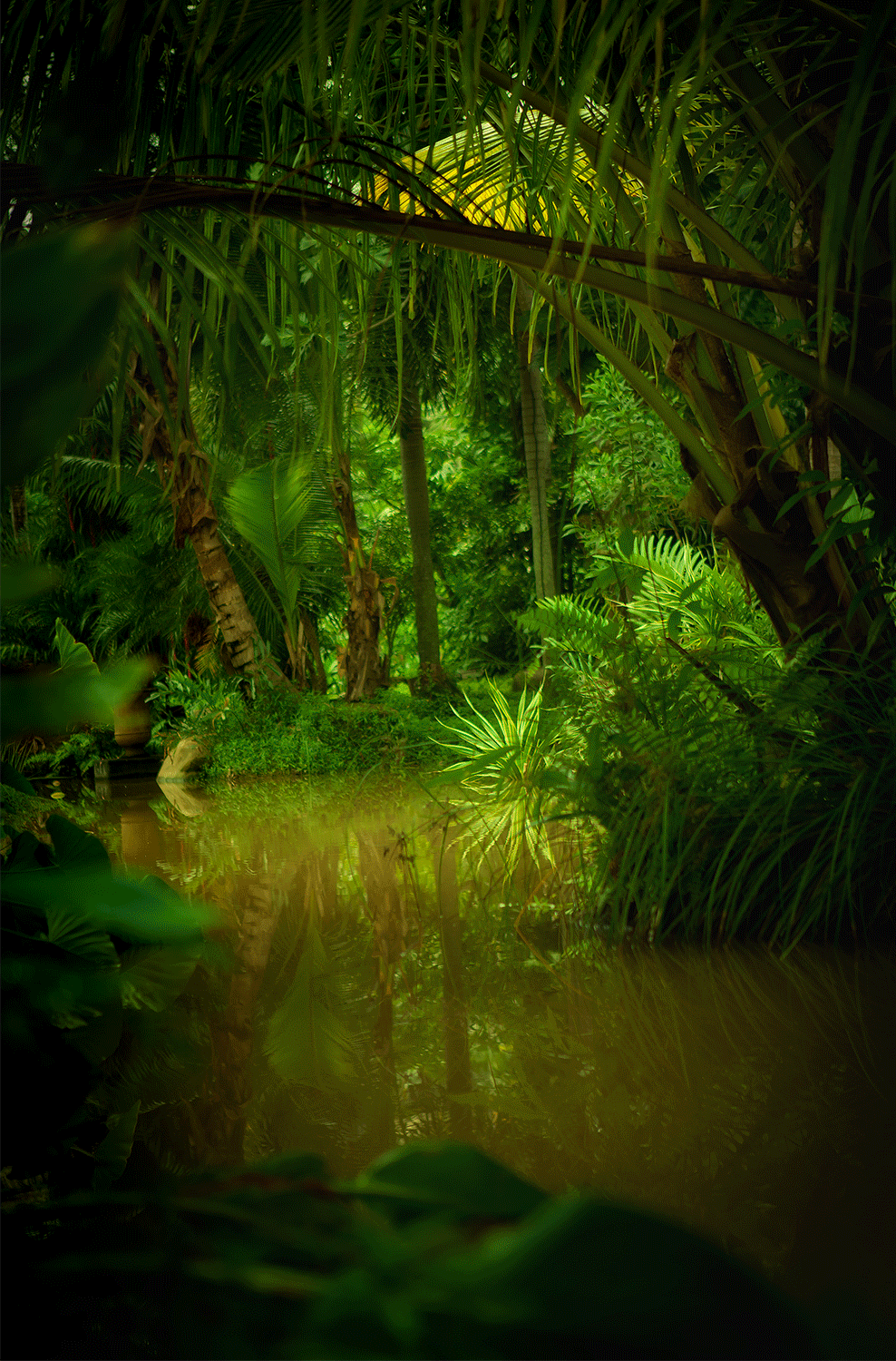 And this is shots from few session which she uses for her articles and advertising.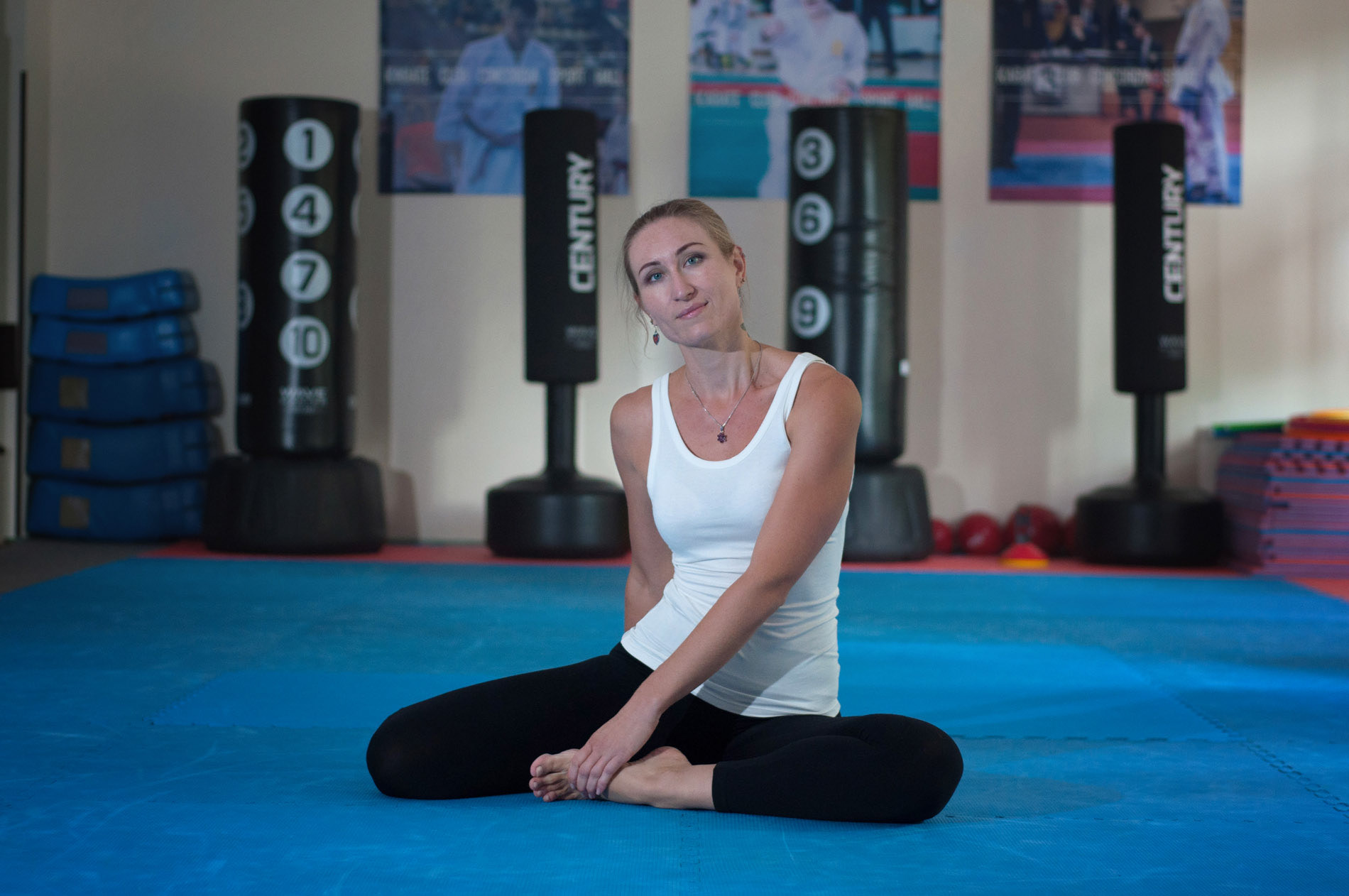 In this session we wanted to show unity with nature.
THANKS FOR WATCHING!
more works here
www.tasha.photo