In this project, I wanted to show different stylistics of art. You can trace the transformation of art from gothic to futurism.

First is gothic.
This is ‪renaissance‬. The little picture about the life of Joan of Arc.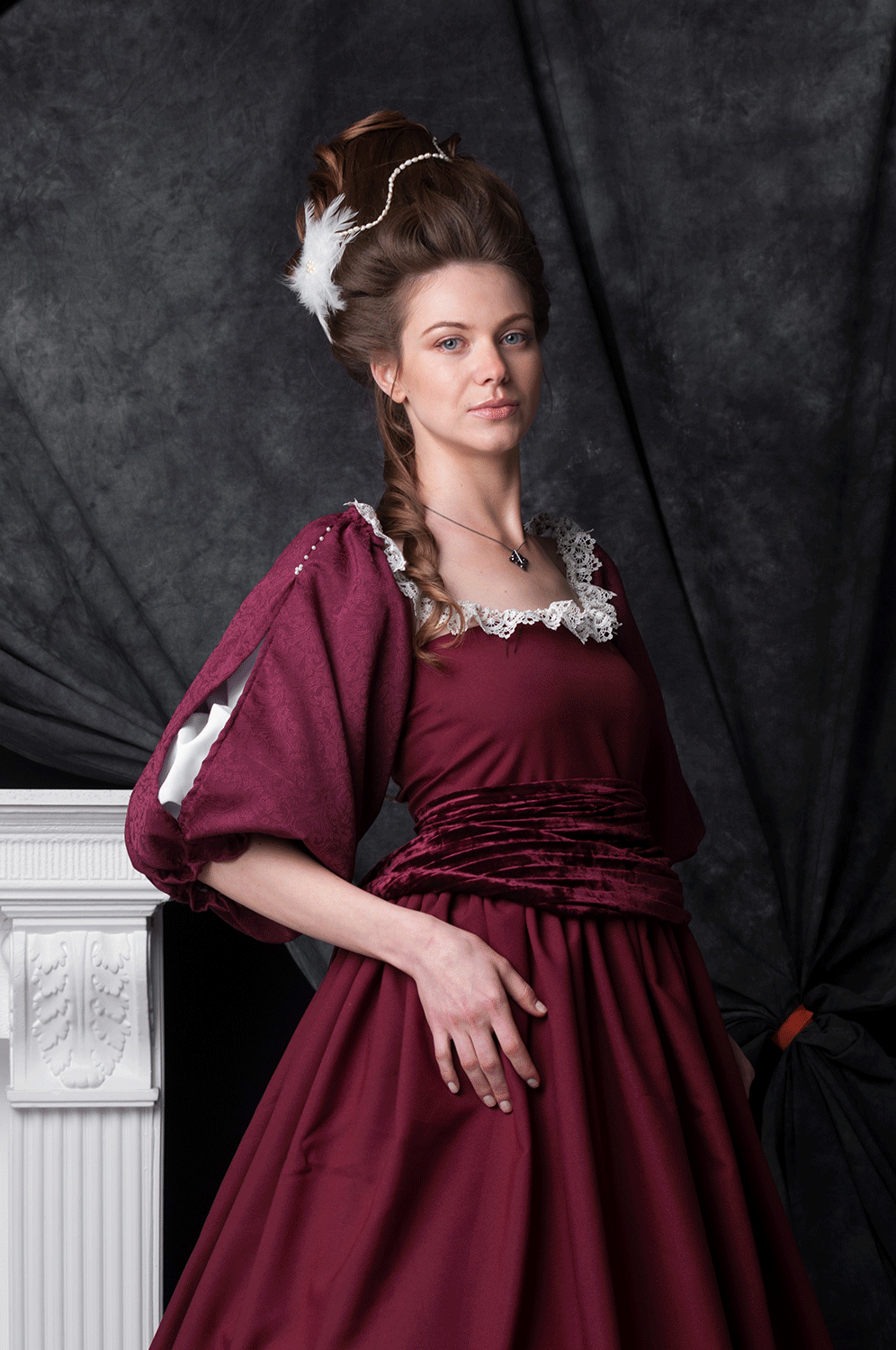 Impressionism. Here is night coming and brings away the sun.
East dance in the futurism style

THANKS FOR WATCHING!
more works here
www.tasha.photo